SIMPLY RENT HARDWARE
Renting is really that easy at
get-IT-easy

Configuration
If required, we can configure all devices with apps and programmes according to your wishes.

Delivery
We ship all units in environmentally friendly reusable boxes and with express shipping

Pick up
We will schedule a pick-up with you within a 120 minute time window. You don't have to worry about anything.
Discover bundles now and save money!
We have the right hardware sets for every application:
Discover our large selection of specifically compiled device bundles now. You can select individual products of interest to you from our bundles, or add the entire bundle to your enquiry. The button below will take you to all our hardware bundles:
Discover bundles
RENT HARDWARE ADVANTAGEOUS
Your benefits at get-

IT

-easy

flexibility
You can also book each tablet at short notice for the time you need it. This can start at one day or as long as months.

needs-oriented
The hardware can be arranged according to your wishes so that you get the maximum benefit in the rental.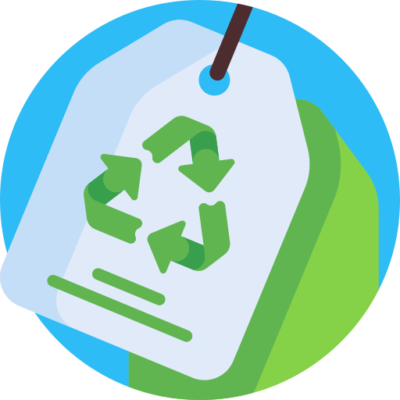 SUSTAINABILITY
We ship our equipment exclusively in environmentally friendly reusable boxes to avoid unnecessary waste.

PRIVACY
The tablets are cleaned, charged and functionally tested on delivery. This way you can be sure that everything works.
Discover bundles now and save money!
We have the right hardware sets for every application:
Discover our large selection of specifically compiled device bundles now. You can select individual products of interest to you from our bundles, or add the entire bundle to your enquiry. The button below will take you to all our hardware bundles:
Discover bundles