---
Rent your next iPhone instead of buying it
You need iPhones but don't want to buy them? The prices for buying an iPhone are high, and you often only need a
smartphone
for a short time. We thus offer you that you can rent any iPhone from us instead of buying it. This way you not only save money, but also benefit from other advantages. With us, you are flexible. We are equally environmentally friendly and uncomplicated. We have a wide range of Apple iPhones. So you can rent all iPhones with us, starting with the iPhone 5. That's why you're sure to find the right mobile phone for your interests and needs.
The purposes of an iPhone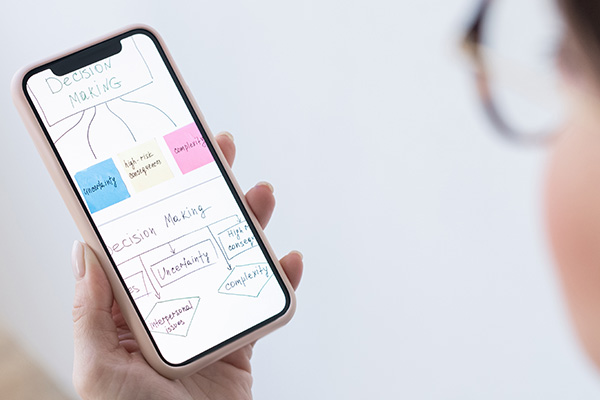 Borrow iPhones for short-term use or even for many months instead of buying them. The iPhone is suitable for your
events, employees and projects
. Because of their versatility, iPhones can be used in many different areas. For example, at an event as a barcode
scanner
or for
participant
management. An iPhone can also be used for a professional appearance at a trade fair and for
surveys or presentations.
The iPhone is also suitable for video calls and
photos
due to its professional camera. The fast Apple mobile phone is also suitable for making simple
phone calls
, using
apps
and surfing the
Internet
. So when you rent an iPhone, it's the perfect addition to your daily work routine, for employees on field assignments and can be much more than just a business phone.
Rent different models of the Apple iPhone
Mieten Sie jetzt alle Modelle und Serien des beliebten iPhones und seien Sie mit dem Apple-Smartphone jederzeit gut ausgestattet und erreichbar. By renting an iPhone, you not only order a cell phone, but also the usual good Apple quality with all features. At get-IT-easy it is worth to borrow the device instead of buying a new iPhone. We have current and also older models in the online offer for you. The phones are available in different sizes and from 16 GB and up to 1 TB depending on the model. Upon request, we deliver the phones with a bag, case or other accessories. With our hardware you are always up to date and always get the right upgrade for your needs. As an alternative to an iPhone, you can also rent other smartphones.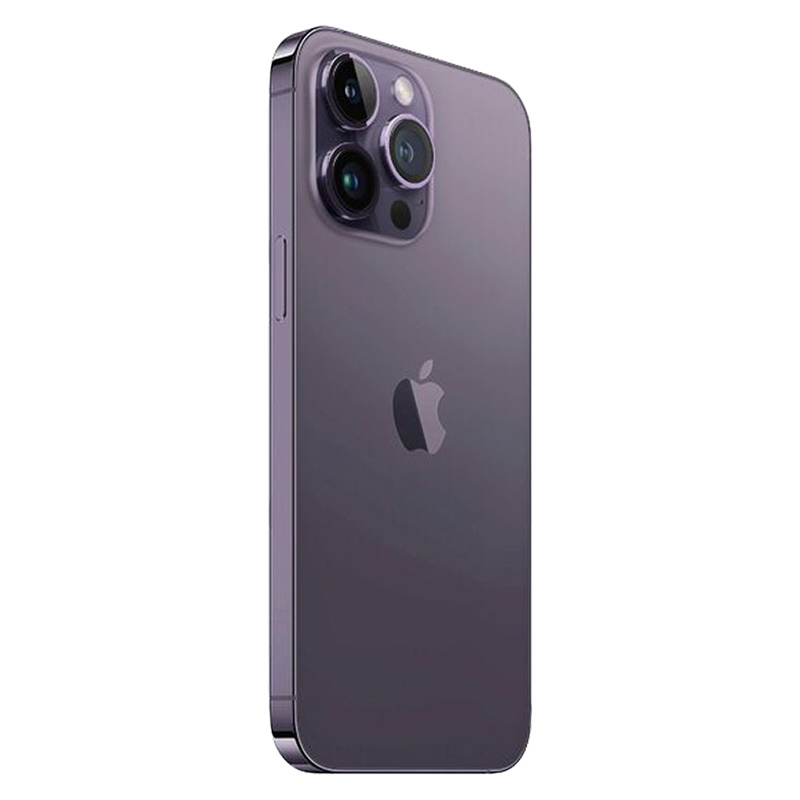 The iPhone Pro Max is a very popular device because its technology and size make it so versatile in everyday work. With the Pro Max, you get the biggest iPhone Apple currently offers. It is
6.7 inches
tall and very thin at the same time. Likewise, the Pro Max is part of the Pro series and thus it is one of the most powerful smartphones. On top of that, it has one of the best cameras you can find on the smartphone market. Due to its size, it is very suitable for presenting content, for example at a trade fair.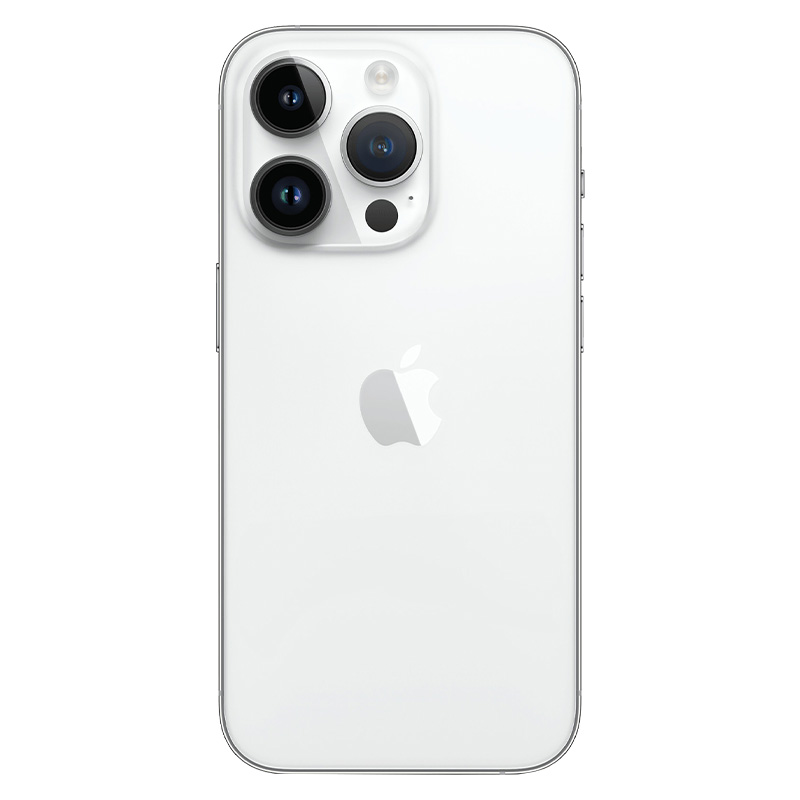 The iPhone Pro is the little brother of the iPhone Pro Max. Although it is smaller at
6.1 inches
, it is still technically equipped in the same way by Apple. That is, the iPhone Pro is very powerful in its performance, has a professional camera, can multitask easily and enjoys the advantage of being a little handier. With the iPhone Pro, you have a professional companion in your working life.
An iPhone Plus offers a few upgrades over the classic iPhones. For older generations, such as the iPhone 8, the Plus offers a larger screen, a bigger battery, and improvedPerformance. This is somewhat different in the iPhone 14 Plus. For those who want a larger screen, but want a better processor, a better camera, special display technology or other features don't matter, Apple has introduced the Plus model. It has a larger screen than the regular iPhone 14 and, because of the larger display, also a stronger battery.

With the standard version of the iPhone, you also get a good mobile phone. It is slightly less powerful than the Pro series. Nevertheless, the classic iPhone can perform all important tasks quickly. If you need a mobile phone for business trips or on the road, the classic iPhone is the best choice. Of course, you can rent a large number of the popular iPhone from us.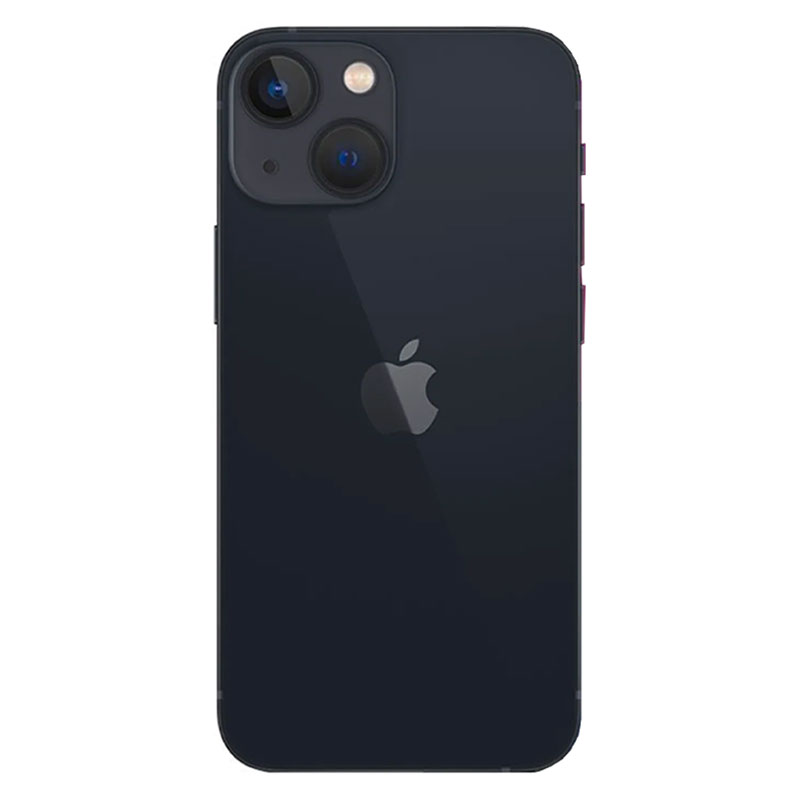 The iPhone Mini is currently the smallest smartphone offered by Apple. In terms of performance, it is similarly equipped to
the standard iPhone
and can therefore be used just as easily in everyday life. Due to its size of only
5.4
inches, it can be stowed in any pocket. In addition, the Mini is somewhat cheaper than other models. The iPhone mini can be used as a scanner at an event, for example.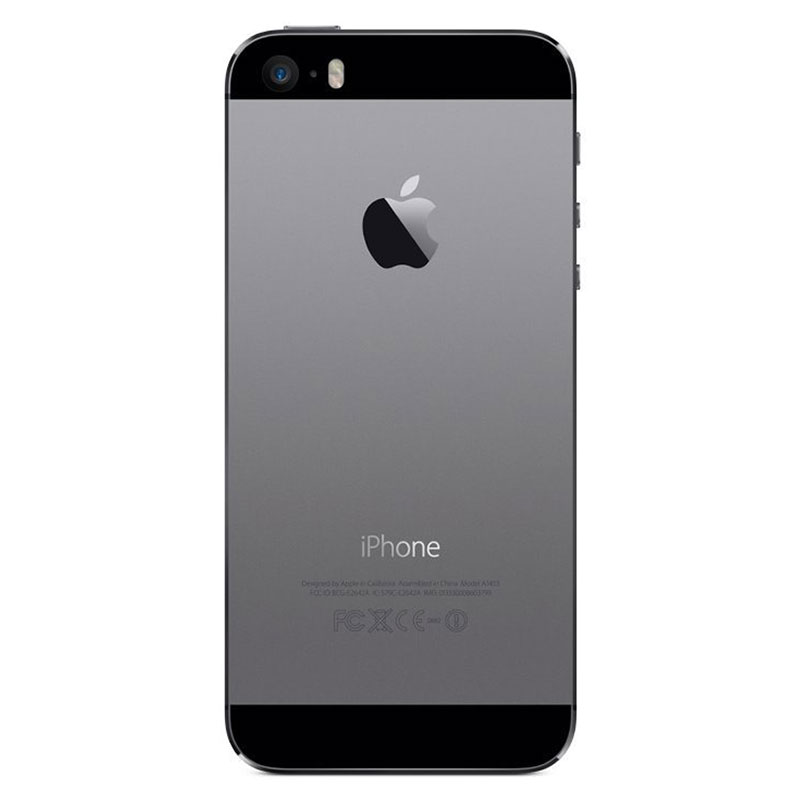 Are you looking for another iPhone? At get-IT-easy you will definitely find what you are looking for. You can rent devices such as the iPhone 8 or iPhone 5s here. Our other iPhones are not current devices and are therefore more suitable for light applications. These devices are also particularly favourable. They are particularly suitable at an event, such as a trade fair, so we have stands and holders for presentation as accessories.
Why rent an iPhone instead of buying one? - The benefits at a glance
This question is asked by more and more users who are thinking about getting an iPhone. For some people, both renting and buying can be beneficial. However, if many iPhones are needed for a short period of time, the decision usually falls on renting rather than buying iPhones. We have listed some of the benefits you can enjoy when you rent an iPhone from Get-It-Easy instead of buying it:
Latest devices - you are never stuck with older purchased iPhone models. Just switch to the latest iPhone! You'll save time and effort by leaving everything from iPhone setup to app management to us.
Cost savings - especially compared to the high purchase price of an iPhone
Environmentally friendly - Renting an iPhone means less electronic waste and less raw material consumption in the long run. This is environmentally friendly and good for a footprint that is as climate neutral as possible
Individual iPhone configuration possible - you have planned complex applications with the iPhones? We're happy to help you find the right cloud, SaaS or management solution for your business.
You can choose between flexible rental periods on a daily basis - for example, you can opt for one week at a time or two weeks a month.
We want to save you the agony of choice. Just tell us your use case and we will find the right iPhone for you.
As you can see, renting iPhones brings some strategic advantages. Is the concept of renting worthwhile for you? Then now directly rent iPhone instead of buying, or first look at our large range of iPhones. You are still not sure whether the approach iPhone rent instead of buy is worthwhile for you specifically? Then do not hesitate to contact our first-class support, we will be happy to help you.
Rent high Apple quality
The extremely high quality of Apple devices can be felt in every iPhone down to the smallest details. All iPhone generations consistently offer high definition quality screens. Retina HD displays mean that content is always presented to you with clear textures and a natural color scheme. We have many display sizes in our portfolio. If you prefer a smaller model, you should rent the 6 iPhone, and if you want more inches of display diagonal, the latest iPhone 13 Pro Max with Dual SIM, 6.7-inch OLED display and True Tone technology from 2021 is recommended. Furthermore, the newer iPhones in particular have a very good camera. This means you can already use the phone as a camera replacement and take photos or videos for your projects, for example. The iPhone 13 Pro is particularly noteworthy here because it takes exceptional pictures with its three cameras and has more than one lens. Not only is the camera system on the current iPhones state-of-the-art, the entire design of the products is made of high-quality material.
Configuration - we fulfill your wish
Each device can be configured completely freely, which means that any app can be installed and thus, for example, the email program can also be used. With an iPhone, you benefit from the incomparable technology of Apple devices. Upon request, special programs can also be installed and configured by us in advance. Choose your preferred model by renting an iPhone at get-IT-easy. In addition to various iPhones, you can also rent any type of iPad from us in all reasonable configurations. We offer you, as a professional partner in the rental, competent service and convenient processing with fast shipping.
Accessories and delivery components
Suitable accessories such as SIM cards, protective cases, Apple Watches, holders or power banks for even longer battery life can be found in the accessories section. When you rent iPhones, the scope of delivery includes the following components:
Smartphone
Charger (cable and power supply unit)
Protective cover
Instructions for use
Service und Lieferung
-

genießen Sie die Vorteile der Miete

We have aroused your interest and you would like to rent an iPhone? Request a quote and we will send you an offer. If you have any questions about the products, please contact us. You can send us an email at any time or call us on +49 9323 938 71 00. You can rent any product for a day or several days, a week or several weeks, a month or several months. You can either rent an iPhone in monthly instalments or pay for it once. We ship all units by express in environmentally friendly reusable boxes. You get your products delivered on time so you can start working immediately.