---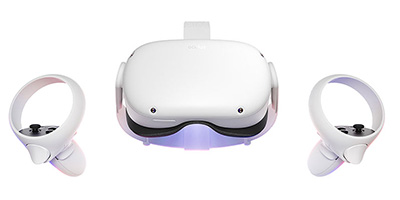 Standalone VR glasses are virtual reality glasses that do not require an external computer or console. With all-in-one VR glasses, no additional cables or external devices are needed. All you need to do is switch on the goggles and you have full freedom of movement, practical for any event. The Quest glasses from Meta/Oculus and the Microsoft Hololens are particularly popular with our customers.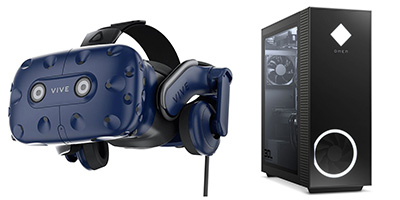 If you need complex applications, then PC VR glasses are the right solution. These VR glasses require a PC, such as a tower PC, to be used. The VR glasses are connected to a computer or laptop with a cable and are then ready for use. We also have suitable PCs available for you. Some popular PC VR glasses are Oculus Rift, HTC Vive and Pimax.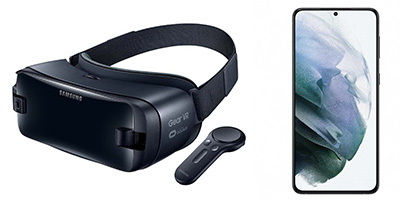 Smartphone VR glasses are virtual reality glasses specially designed for use with smartphones. These other glasses use the smartphone's display to show the virtual world and offer an immersive VR experience. For this purpose, a suitable mobile phone is inserted into the VR goggles and then the device is ready for use.
Possible uses of VR glasses rental - events, meetings and more
VR glasses offer a variety of uses in everyday life and also in working life and have become increasingly important in recent years. One possibility is the use of VR glasses at events to offer visitors a special experience. Recently, more and more companies have also recognised the benefits of VR glasses and are using them for meetings, training or product presentations, for example, to offer their employees or customers a more realistic experience. VR glasses are also indispensable in the field of games and offer a completely new gaming experience.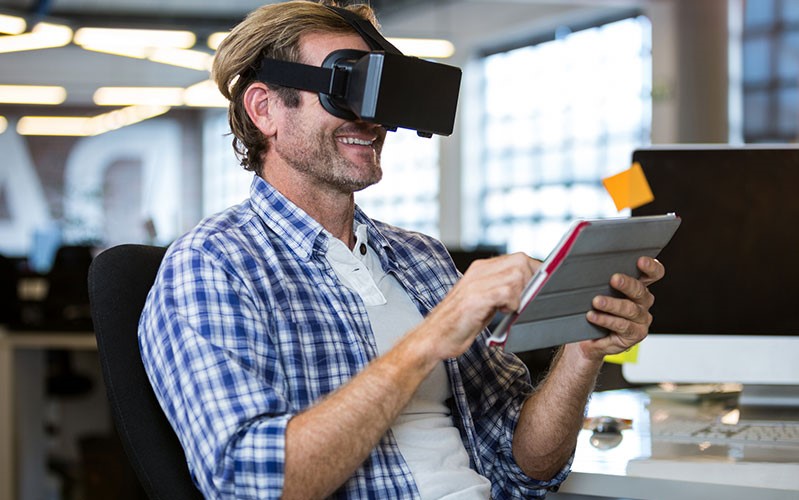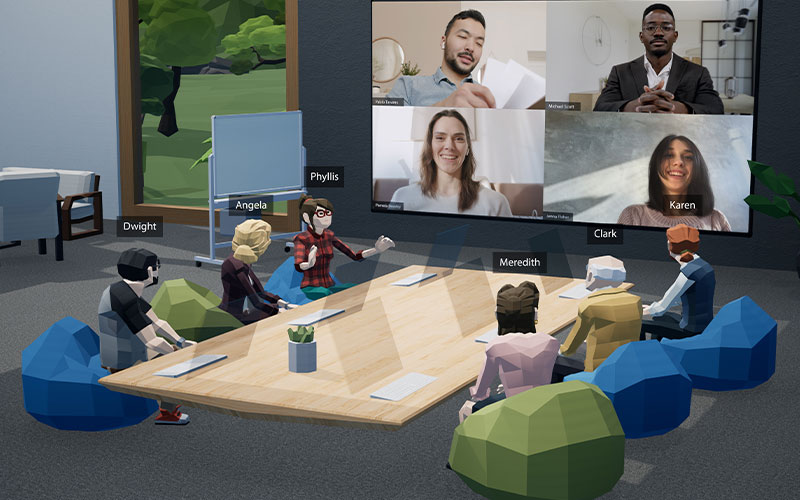 Suitable accessories for a complete VR experience
You would now like to rent VR glasses? In combination with the right accessories, working with virtual reality glasses can become an even greater experience and increase efficiency in everyday work. We also offer a wide range of useful VR accessories for all purposes.
Suitable controllers and charging cables are of course already included in the rental.
You are planning an event, a workshop or a trade fair and need VR glasses for a short time? Then conveniently test VR glasses in your work or everyday life.
get-IT-easy is the right partner for this, because companies can rent one or a large number of VR glasses from us. Our experts will be happy to advise you on any question without obligation and provide you with a quotation as quickly as possible. At the end of the rental period, we will take care of the collection of the equipment.
Contact us