---
Mobile phone and smartphone rental - easy at get-IT-easy!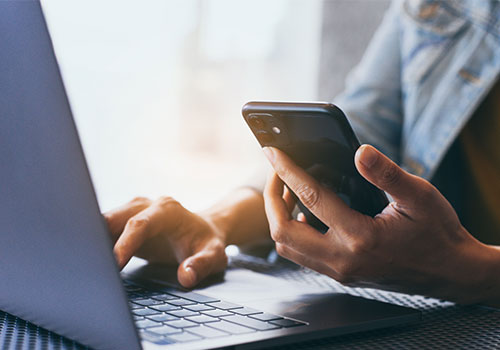 Discover the advantages of renting a mobile phone now and find the smartphone that suits you best. Flexible duration from one day, great choice, high service, lower costs and many more advantages await you. Are you looking for a large number of smartphones at once? At get-IT-easy you can easily rent large quantities of any mobile phone. We mainly rent out models such as the Apple iPhone and Samsung Galaxy smartphones of different generations.
Advantages of renting a smartphone instead of buying one!
Why buy a mobile phone in 2022 when renting offers so many advantages? These are the advantages of renting a smartphone from get-IT-easy
✓ Save money
: Buying business mobile phones can be very expensive. You only pay for the time you use, with no upfront costs. This saves you a lot of money compared to buying a new phone or even a mobile phone contract.
✓ Flexible terms:
You determine the term. You can also rent a smartphone at short notice for a certain period of time, starting from one day. In this case, it would not be worth buying the unit. If you wish, you can extend the rental period.
✓ Save time and effort:
Don't have time to set up the phones yourself? Let us help you.
✓ Always suitable smartphones
: Thanks to our high selection of mobile phones, you can choose a new device. You always have the devices you need at the moment, no matter whether it's an old mobile phone or the latest mobile phones, Apple or Samsung, high-end or mid-range.
✓ Unkompliziert und schnell
: Sie sagen uns was Sie benötigen und wir liefern so schnell es möglich, ohne versteckte Kosten. The smartphones arrive by express delivery and are delivered the next day.
A wide range of smartphones
Rent a smartphone at get-IT-easy? Easy to play. There are many different devices to buy and you can easily choose one that suits your needs. Most mobile phones not only have excellent cameras, but also a pretty powerful battery, so you can get through a day at work or a trade fair without any problem and always remain flexible.
We have iPhones of the categories: iPhone Pro, iPhone Plus, iPhone Pro Max, iPhone mini, iPhone classic and also other iPhones. These devices feature Apple's signature high-end design, up to 6GB of ram, plenty of power, high-resolution OLED Retina displays, storage up to 4TB and an excellent camera. If you are looking for a phone for a specific purpose, you are sure to find the right one. So you are well equipped for any occasion and make an excellent first impression. The latest iPhones are particularly popular and powerful right now. iPhone 13, iPhone 13 Pro and iPhone 13 Pro Max.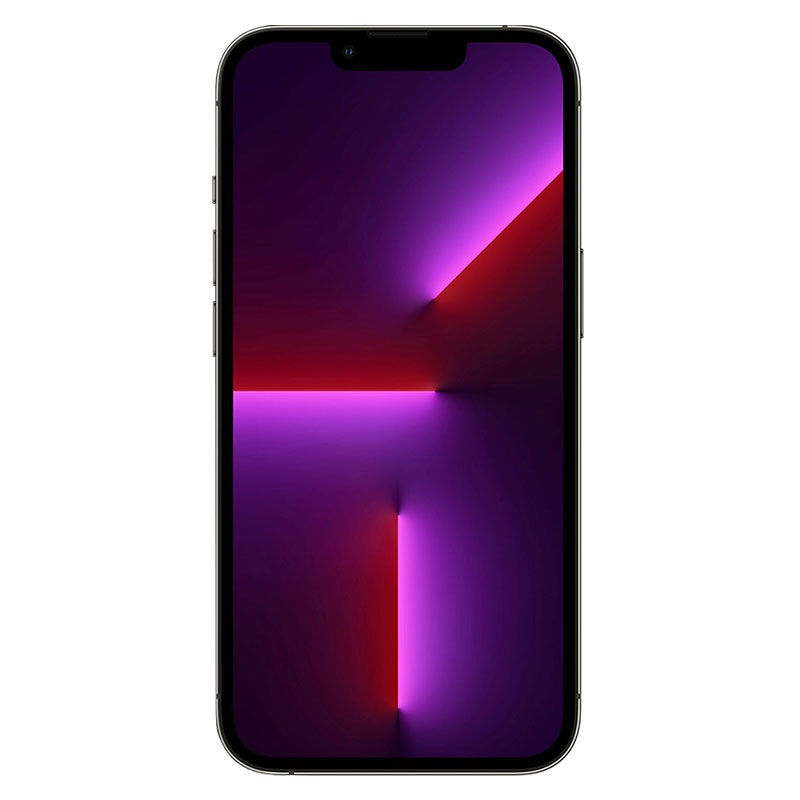 Our range also includes a variety of
Samsung Galaxy S,
Galaxy S Plus
,
Galaxy S Utlra
,
Galaxy A
,
Galaxy Note
and
Galaxy Foldable
, whether new or old. From the Samsung Galaxy S5 to the Galaxy S21 and the current Galaxy S22 Plus, we offer both entry-level models and newer generations. It is perfect for gaming and VR in an Android environment. Starting at 32GB, 64GB or 128GB and going up to 512GB of storage, you can expand the hard drive space on any Samsung at will. Furthermore, the latest Galaxy S models offer enough working memory to run graphics-intensive applications flawlessly.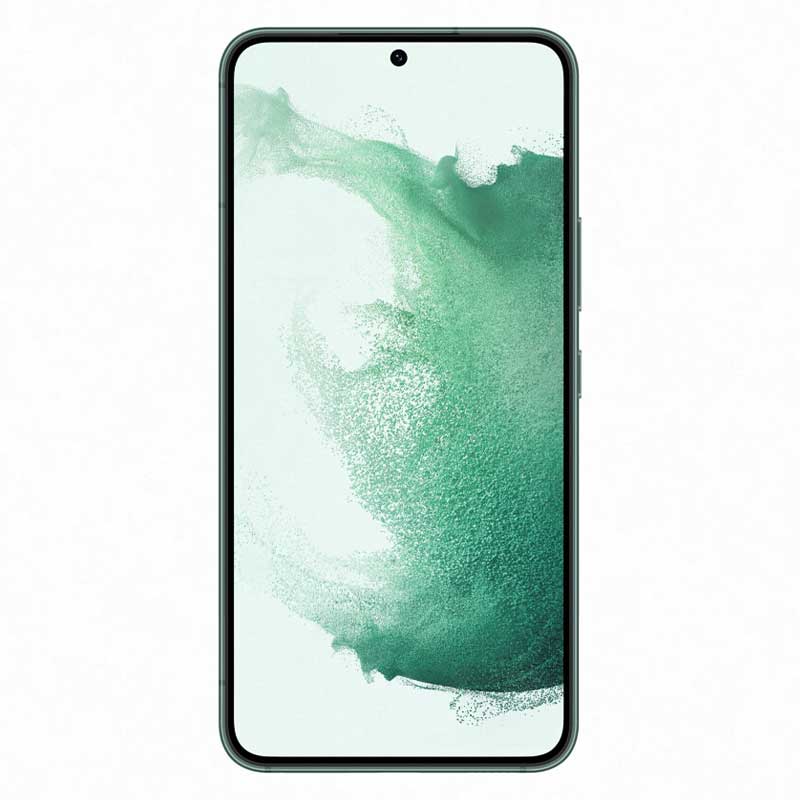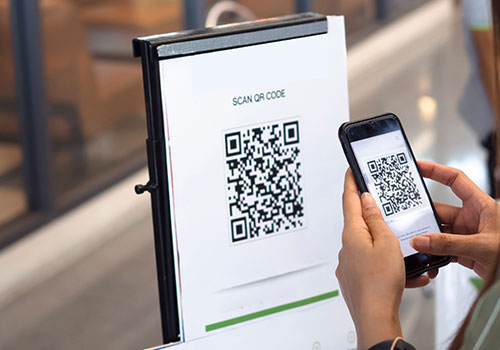 Why rent a mobile phone?
Is renting a smartphone a good idea? Smartphones are particularly useful when you borrow them for short-term occasions such as events and other functions. But what are the possible uses of mobile phones? Mobile phones can be used for many different purposes in everyday life and at events. It can be used as a scanner, for subscriber management, to fill in forms, you can exchange emails and messages, take photos and videos, and even make simple phone calls.
We have the right accessories for every mobile phone for your trade fair, event or for the office. Accessories such as power banks, WLAN routers, LTE sim cards from 1 GB to unlimited, stands and holders, mobile phone cases and more can also be found on our website.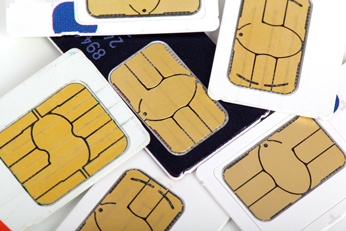 How does mobile phone rental work?
You need a new mobile phone, then feel free to make an enquiry on our website or simply give us a call. Here you can directly select the rental period. You can rent the equipment from one day, for several days or even for a month or several months. You can either pay for it all at once or in instalments. You will then receive the price by quotation when you make your enquiry.
You can also let us know which configurations are to be made on the mobile phone. We install all the apps for you, set up your SIM cards and get your phone ready for use. All smartphones are then shipped in environmentally friendly reusable boxes by express, so that the goods reach you quickly. Likewise, the collection will be ordered by us at the end of the rental period, so you will not have any additional trouble.
Would you like a personal consultation?
Do you have any further questions about prices, contract, term, paying in installments or the products themselves? If you would like to rent a large number of smartphones, please feel free to contact us. We will be happy to help you without obligation. You can contact us either by e-mail or by phone (+49 9323 938 7100). As an alternative to renting a mobile phone, you can also rent tablets, PCs and laptops. We are your reliable partner. Take advantage of all our benefits today when you rent a smartphone from us.